What is the first thing you think of when you hear the word "best safety shoes"?
In fact, there are now various types of shoes that are designed to keep you safe while you are working. Some boots have special soles to provide extra traction, others are designed to provide better arch support or to prevent you from electric shock. So we should say that the "best safety shoes" are the ones that give you the most protection.
In order to find the right safety footwear for your work environment, you need to determine what kind of risks you are exposed to on a daily basis, and different safety shoes uses. A pair of best safety shoes may not seem to be as important to workplace safety as wearing protective gloves and goggles, but they are.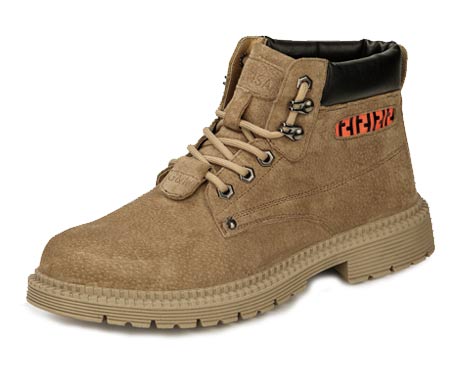 Safety Shoes
Safety Shoes Uses
Safety shoes help protect your feet from falling objects, penetrating objects, chemical spills, extreme temperatures, and crushing injuries. They can also prevent you from slipping and falling, which can lead to more serious problems such as broken bones and head trauma. Many factories insist that employees wear protective footwear while on the factory floor to minimize injuries from dropped or falling objects and any sharp objects that may be stepped on.
Safety shoes protect the feet from burns and continuous heat damage, which can lead to swelling and poor foot health due to excessive sweating. Some types of boots are designed to prevent burns caused by harmful chemicals.
If the products used or stored in the workplace are hazardous, such as chemicals, wearing specialized safety shoes can help prevent skin damage and burns from spills. Also, spills while working can increase the risk of slipping and falling, which can be prevented by using protective work shoes.
When using heavy machinery or tools for cutting, such as chain saws, wearing certain safety shoes will protect your feet in case of an emergency. Safety boots provide much needed protection from cuts and punctures caused by falling or rolling objects and debris, as well as protection and grip when operating machinery.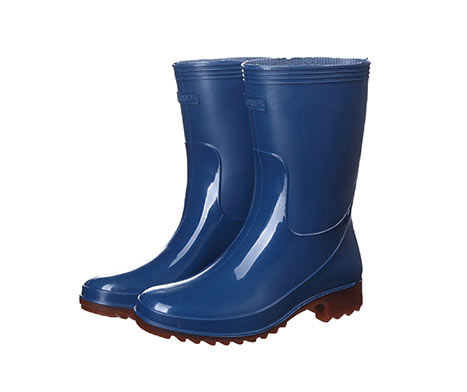 Safety Boots
The reasons for wearing safety footwear can be summarized as follows:
-Humid, hot and cold environments
-Static buildup
-Slip and fall
-Cuts and puncture wounds
-Falling objects
-Heavy loads
-Metal and chemical splashes
-Vehicles
For example, if you are someone who does a lot of outdoor work on construction sites, the best safety shoes for you should be a pair of safety boots with sturdy soles as they will provide you with the best protection against the elements as well as any hazards. On the flip side, if you work in a kitchen, then a pair of safety boots may not be needed, and safety shoes with non-slip soles may be better for you here.
Of course, besides safety shoes uses there are a number of factors to consider when buying the right ones. You should make sure that your arches and ankles feel supported and that you can stand and move comfortably in them. You should also make sure they fit well; loose fitting shoes can be a work hazard in and of themselves. Always make sure that the best safety shoes you choose meets the guidelines set by your company, as well as the type of work you do. Take good care of your feet - they're all you have to stand on.