A List Of Personal Protective Equipment(PPE) Everyone Needs At Work
What Is Personal Protective Equipment (PPE)?
PPE means personal protective equipment or equipment you use to guarantee your (own) safety.Use PPE always and anywhere where necessary. Observe the instructions for use, maintain them well and check regularly if they still offer sufficient protection. But when do you use what type of protection?
1.Protection Starts From The Head.
Safety helmet also named hard hats,Wearing a helmet offers protection , Select a sturdy helmet that is adapted to the working conditions and can prevent head injuries. You can always find the right product for any purpose with T-Safety's safety helmets and bump caps, whether construction helmets for building sites, a complete set for forestry work, head protection for rescues from heights or sporty bump caps. At T-Safety, we take particular care to ensure that our products can be enhanced with suitable accessories and that they have a high degree of wearer comfort to increase wearer acceptance.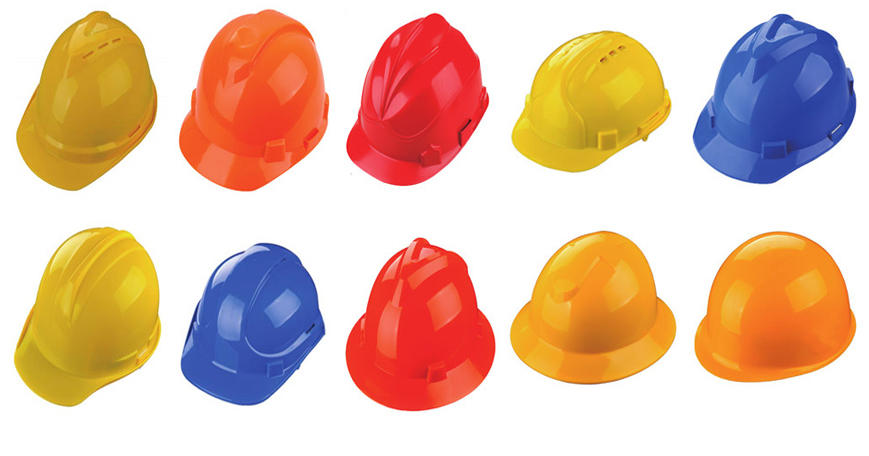 T-Safety ABS industrial safety helmet – comfortable head protection with unrestricted upward views.
The lightweight and sporty design of t-safety safety helmets deliver maximum wearer comfort with clomazone ventilation and adjustable 4-point interior.
The robust shape-retaining helmet shell easily withstands lateral pressure and meets all of the relevant safety requirements in the construction sector or industrial environments.
Whether you need to add a visor, safety spectacles, earmuffs, or a light: The helmets can be adjusted to suit your needs quickly and easily.
The interior lining is adjusted with wheel ratchet for infinitely variable-width adjustment and a guaranteed perfect fit. The short brim ensures an unrestricted upward view.
We also provide custom helmets service for you,
first .tell me your favourite style,
then: other details to ensure,like size /color/logo,
last: produce the sample for you ,then produce in large and send to you as promise.
2.Safety Goggles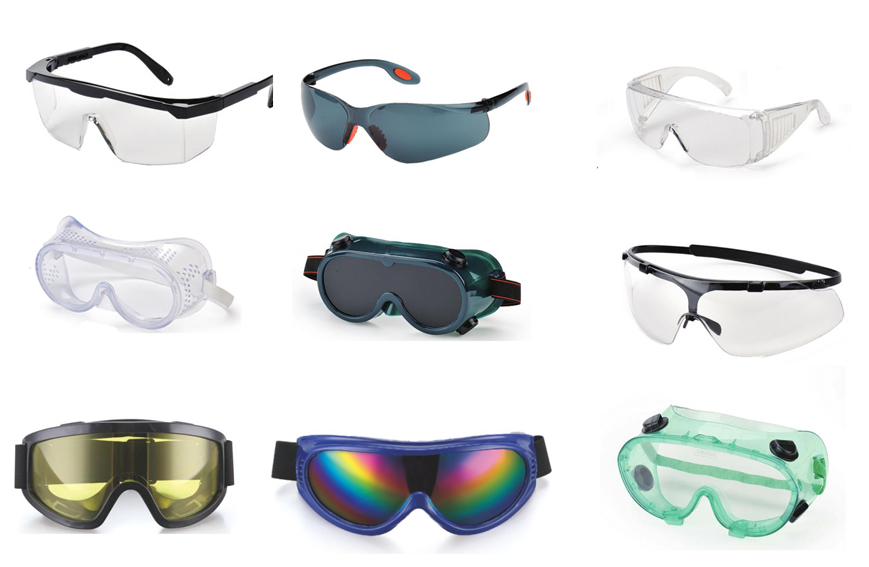 Safety goggles also named safety glasses, Our protective safety goggles for adults , offer premium features at discount prices from Discount Safety Gear. Our safety goggles are available with clear, shaded or mirror lenses, as well as indoor/outdoor anti-fog lenses, bifocal and chemical-resistant lens styles.We have protective eye goggles crafted with materials designed to self-seal small scratches. All safety goggles comply with ANSI Z87+ standards. We have goggles that are economical buys for construction sites, transportation zones and indoor/outdoor job sites.
3.Ear Plugs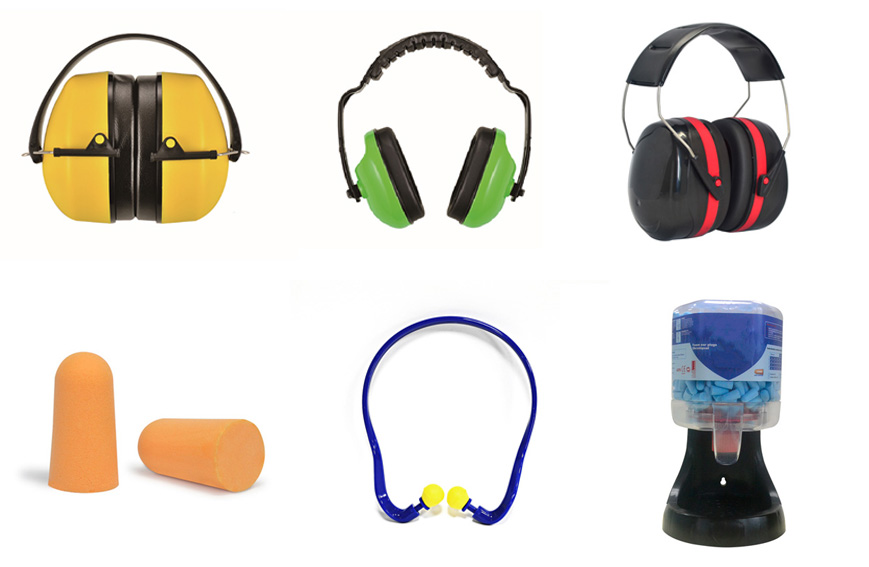 Hearing protection products, such as ear plugs, are designed to provide protection and comfort to employees. Anyone who works in the construction, metalworking or any other industry that involves a lot of heavy machinery that makes a lot of noise, would benefit significantly from a pair of industrial ear plugs.
4.Faceshield

Lightweight and sturdy, clear face shield with ear muff two in one, perfect protection to ear and face against foreign particles, chemical splash, dust, impact and harmful noise.
PPE Face Shield For Face Protection
Headgear with face shield and wae muff,
excellent protection for head,face and hearing.
Applied for outdoor working like garden working ,logging work,Forestry work
5.Gloves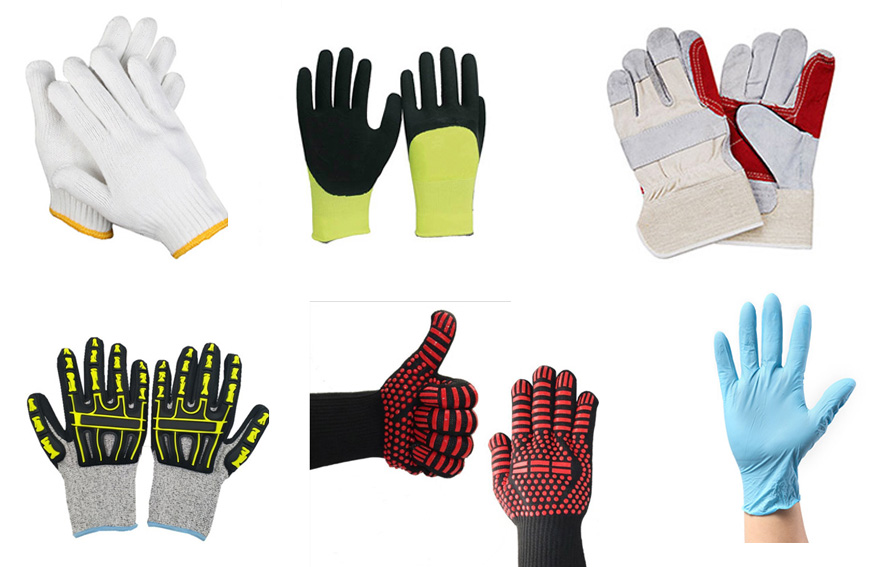 T-Safety has seven kinds gloves,includes cotton gloves,dipped gloves,mechanix gloves,heat resistant gloves,Anti-cutting Gloves,Welding Gloves, Disposable Nitrile Gloves
6.Welding Mask

Welding mask we also called welding helmets,A welding helmet is an essential piece of protective gear for welders. It offers safety and protection from sparks, intense light, ultraviolet radiation, and infrared radiation that is emitted when you are welding. While it may be black inside of a welding helmet when you place it over your head, the action of welding is easily seen once you strike your welding rod against the metal you are working with.
7.Knee Pads
Protective knee pads shield against abrasion and absorb impact. They help provide protection from injuries that may be the result of manual repetitive motions.