Hebei Sinotools Industrial Co., Ltd. began in 2008, as an industrial safety helmet supplier as well as a manufacturer from China, we focus on a wholesale safety helmet, construction hat with contending price. Our objective is to develop a long-lasting partnership supplying high-quality services and products that surpass your assumptions. With several years of experience, we have the core technical knowledge for a safety helmet, head security to satisfy our clients' needs. With a comprehensive variety offered in supply and also our quick, trustworthy solution and as well as support, T-safety makes it simple for you to discover and purchase what you require.
our helmet brand name is T-safety, offering the best safety helmet for building and construction, let's view different types of safety helmets:
(1) ABS Safety Helmet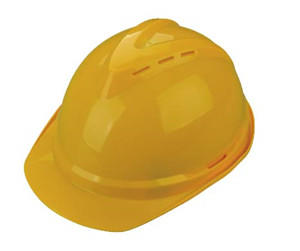 ABS helmet is made from acrylonitrile butadiene styrene, which belongs to a kind of thermoplastic material that has outstanding impact resistance and strength. Comparing to fiberglass safety helmets, this is simpler to manufacture only by injection molding, which can bring you a significant cost conserving.
( 2) American Style Safety Helmet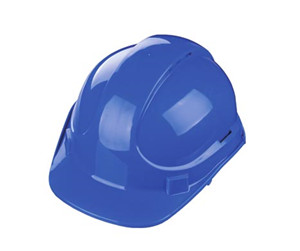 The full brim provides enhanced security from harmful UV rays, glare, sprinkle as well as rainfall.

America's most prominent complete border hat
Your logo can be used in any of eight different places
( 3 ) European Hard Hat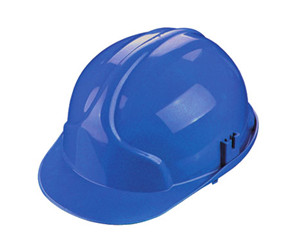 More significant account protects versus direct sun exposure
Your logo design can be applied in any one of 8 different areas
Accessory slots approve a wide array of add-ons
( 4 ) Industrial Safety Helmet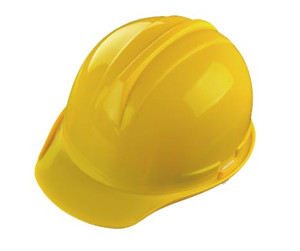 Long-lasting high-density HDPE or ABDOMINAL MUSCLE covering,
. Vents to dissipate warm quickly,
. High-intensity fiber tape for the head hoop,
. Handle and also buckle available for ratchet adjustment
( 5 ) White Safety Helmet/ Orange Security Helmet/Safety Helmet Green Color
White - for managers, supervisors, engineers, or supervisors.
Eco-friendly - for safety examiners, new or probationary workers.
Orange - for roadway staff.
( 6 ) Japanese Safety Helmet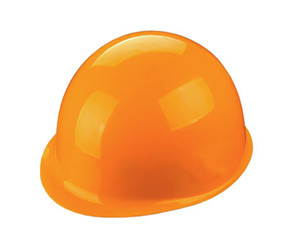 Cog modification fastening, limited and trustworthy,
The 6-point accessory provides influence protection.
Colour can choose blue, yellow, red, orange, eco-friendly or personalized
( 7 ) Comfortable Work Hard Hat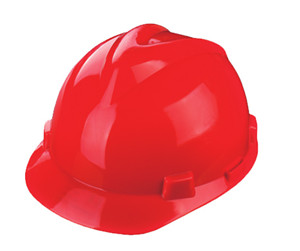 High-density PE helmet product, covering with ventilation openings ahead, light-weight, sturdy, as well as sturdy, additionally outfitted with four-point or six-point adjustable suspension for shock-absorbing, slotted sides to be able to accommodate with face guards as well as earmuffs.
( 8 ) Safety Helmet Bump Cap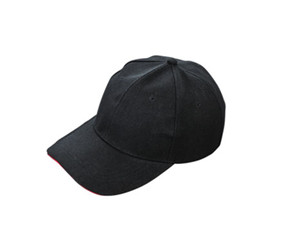 Sport design, fashion baseball cap layout.

Velcro closure at the back of the cap, it can be adjusted according to the user' s head.

The ergonomically shaped hardshell with incorporated shock-absorbing aspects guarantee safety and security as well as optimal convenience.

Flexible attachment, as well as soft foam, insert cushions to help safeguard the head-- airflow openings in the side for customer convenience.

Detachable inner shell made of ABS+EVA material, comfortable putting on, and safe and secure security.

Readily available in black, red, navy, blue and grey, yellow And so on.