How To Keep Safety Glasses From Fogging
The use of anti-fog goggles and glasses increases every year. It is due to the effectiveness and reliability of this equipment. Usually, they come in different designs and shapes based on modern engineering principles. Streamlined shape and appearance reduce current resistance during use. The effectiveness of anti-fog glasses depends on advanced processing technology. It makes them a perfect choice for any work application.
For example, some anti-fog safety glasses manufacturers use silicone material, preventing any form of leakage. This is the ultimate desire of the user. As you may realize, most manufacturers resort to either plastic or glass, depending on the intended application.Despite all these advancements in technology, fog still proves to be a significant menace to most people.
There are two causes of lens fog: first, the liquefaction caused by the more cooling gas in the lens, second, the evaporation of moisture on the surface of the skin sealed by the glasses, which is the main reason why the spray anti-mist does not work.
The anti-fog prescription lenses are divided into coated anti-fog lenses, electric anti-fog lenses, and nano-composite anti-fog lenses.
Anti-Fog Coated Lenses.
Block the form of the fog layer by coating micropores. It can be treated in a mirror and glass. The anti-fog coating is generally rich in conductive substances ATO and silicon oxide. It formed a super-water anti-static anti-bacterial agent, with excellent anti-fouling, anti-fog, anti-static effect.
Electric Thermal Anti-Fog Lenses.
The mirror humidity is increased by electric heating. This creates no fog layer. Besides, the fog evaporates quickly.
Nano-Composite Anti-Fog Lenses.
The use of nano glass anti-fog mirror film is used to combine physical and chemically with glass. Because water can not form water beads on the surface of the substrate, the treated glass exterior has a hydrophilic function. Instead, a uniform water film is formed to achieve an anti-fog effect.
Can you imagine a situation where you have to apply an anti-fog spray or anti-fog wipes on your glasses and goggles after several hours? It is sure a tiresome process detests. Anti-fog goggles and glasses have proved to be reliable and the best technology.
What's The Best Anti-Fog Solution?
Irrespective of where you use the anti-fog coating, they will remain effective at all times. in fact, it neither washes away nor wears off easily. This is after repeated cleaning and extended use. In fact, some manufacturers also add anti-scratch ingredients for anti-fog coating. Such equipment is highly recommended for industrial workplaces. Anti-fog goggles and glasses are designed specifically to maintain clarity in all weather conditions. That is, it doesn't matter whether you are in an extremely humid environment or, the temperature is fluctuating.
Where To Buy Anti Fog For Glasses
Hebei Sinotools Industrial Co., Ltd. started in 2008 in China. We are trusted suppliers of PPE (personal protective equipment), traffic safety equipment, first aid, and a wide variety of other safety products, focusing on quality, reliability and added value. All of those years of business mean that we are experts in the safety industry,has been widely selected by world-class customers as one of their long term cooperative vendors.
In the world of personal protective equipment, T-Safety stands for innovative design, comfort, and value. Our products are created with the comfort and safety of the end-user in mind. Not only do our products protect workers, but they are also more comfortable, last longer, and resist daily wear and tear to cut waste and promote cost savings.
Our innovative anti-fog for glasses solutions are designed to increase compliance by maximizing worker comfort and convenience, while at the same time reducing overall costs through more exceptional durability and extended product life spans.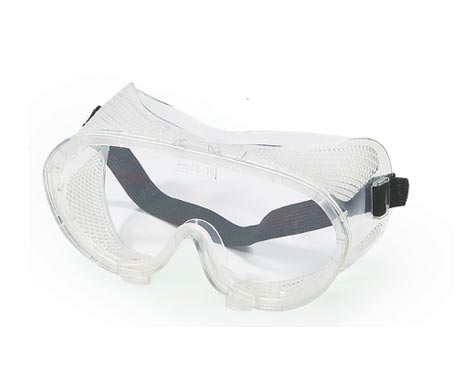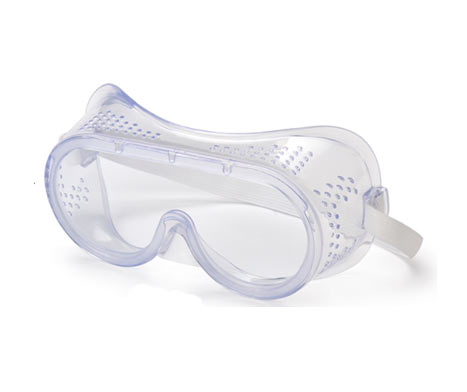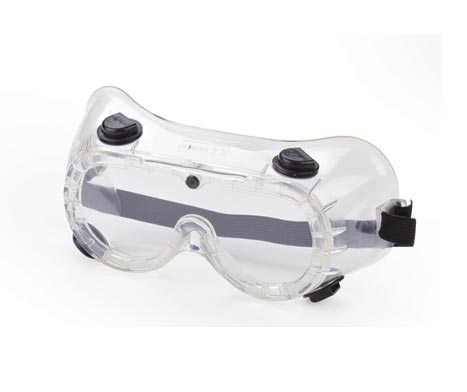 (1) custom safety goggles anti fog (2) fog proof glasses (3) scratch and fog resistant safety glasses